Premier Plus Riser Recliner
The Premier Plus mechanism combines the best parts of our Premier and Dual TIS technology, whilst standing in an entire league of its own. Including two new programmable memory buttons, so you can set the chair to return to your favourite positions whenever you want. Plus two heat settings to keep you warm as well as reducing pain, swelling and inflammation in the body.
Two memory settings, M1 and M2 buttons
2 heat settings, 3 locations: back, lumbar and seat
Lithium battery with charging pack holding up to 20 full lift / recline cycles
An upgraded Premier handset with additional settings for heat and memory
Upholstered in a choice of 3 superior quality fabrics, exclusive to the Monmouth Premier Plus.
USB port on remote for charging your devices
Innovative inner foam with additional padding for extra comfort and support
Optional cup holder can be fitted
Headrest Adjust
Power Adjustable Lumbar
Adjustable Backrest
All movements can be accomplished independently
Additional 2″ footplate
Near 'Zero Gravity' Tilt in Space movement
Premier Riser Recliner
Exclusive to Sitting Pretty, this mechanism has four individual motors. These motors work independently within the backrest, leg rest, adjustable lumbar and independent headrest movement. The Premier Riser Recliner also comes with an additional 2″ foot rest extension. All features offer support from head to toe, giving you a personalised experience for maximum comfort.
Adjustable headrest
Adjustable lumbar
Adjustable back
Supportive lift motion
All above can be independent movements
Footrest extension (extra 5″)
USB remote
Side pockets
This mechanism is ideal if you're looking for the complete package to achieve maximum comfort and ultimate support.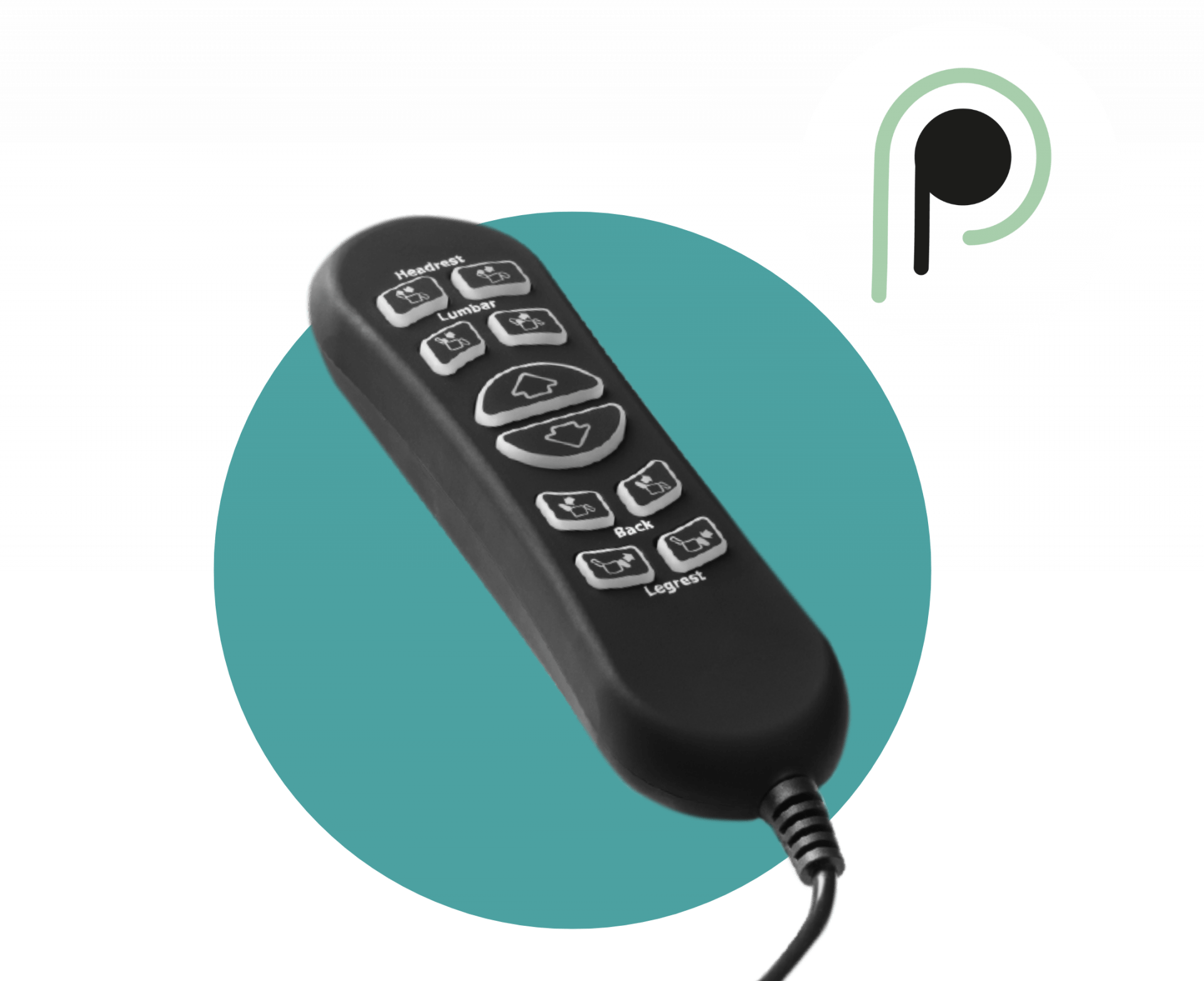 Deluxe Riser Recliner
Comprised of two individual motors, the Deluxe Riser Recliner has independent back and leg movement, allowing you to extend the footrest while still seated. So, you can sit upright and watch the television or read your favourite book.
Adjustable back

Adjustable footrest
Backrest and footrest can move independently
Supportive lift motion
USB remote
Side pocket (left or right side)
Ideal if you need to stay seated in an upright position while relaxing and improve the circulation in your legs by elevating your feet.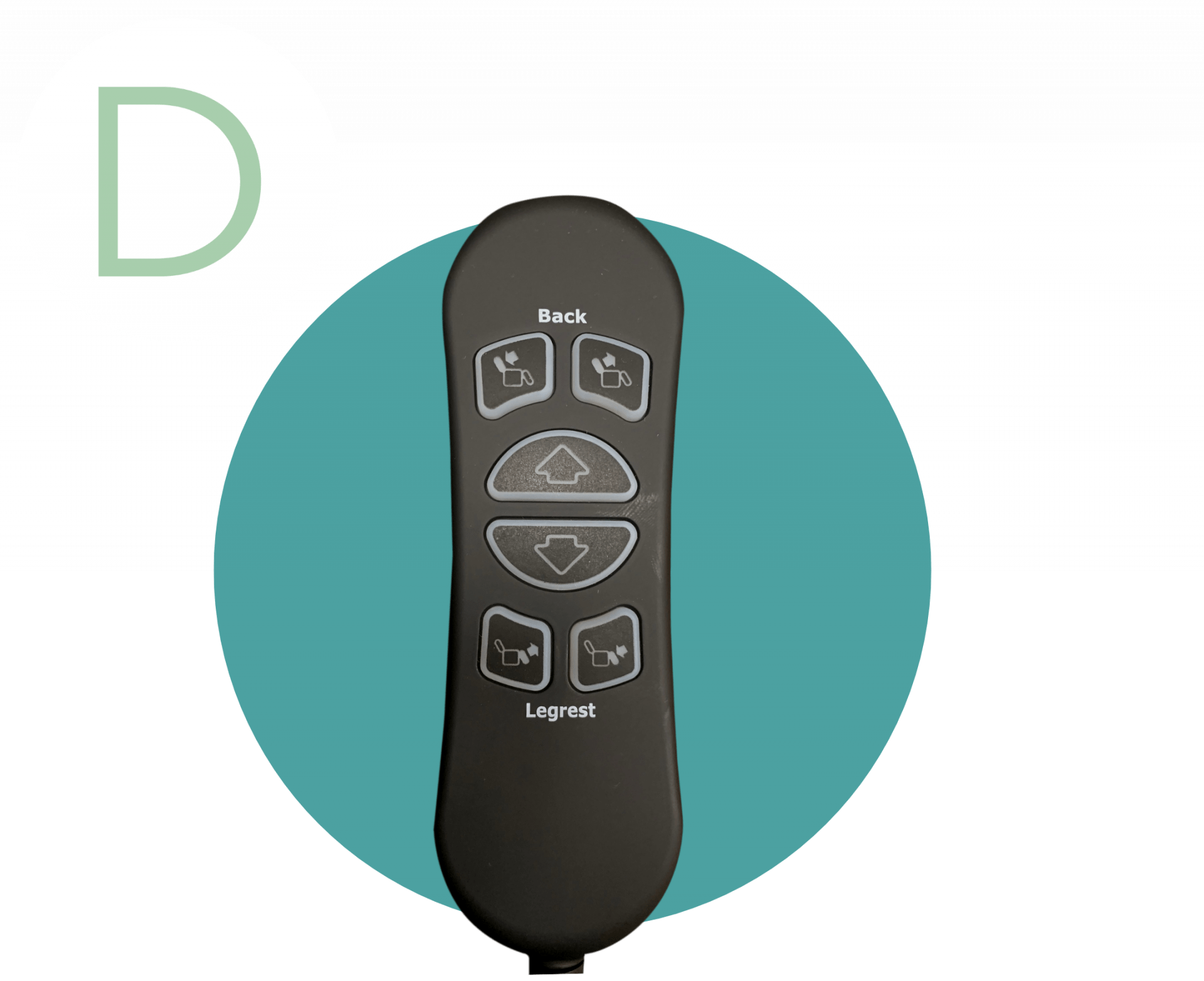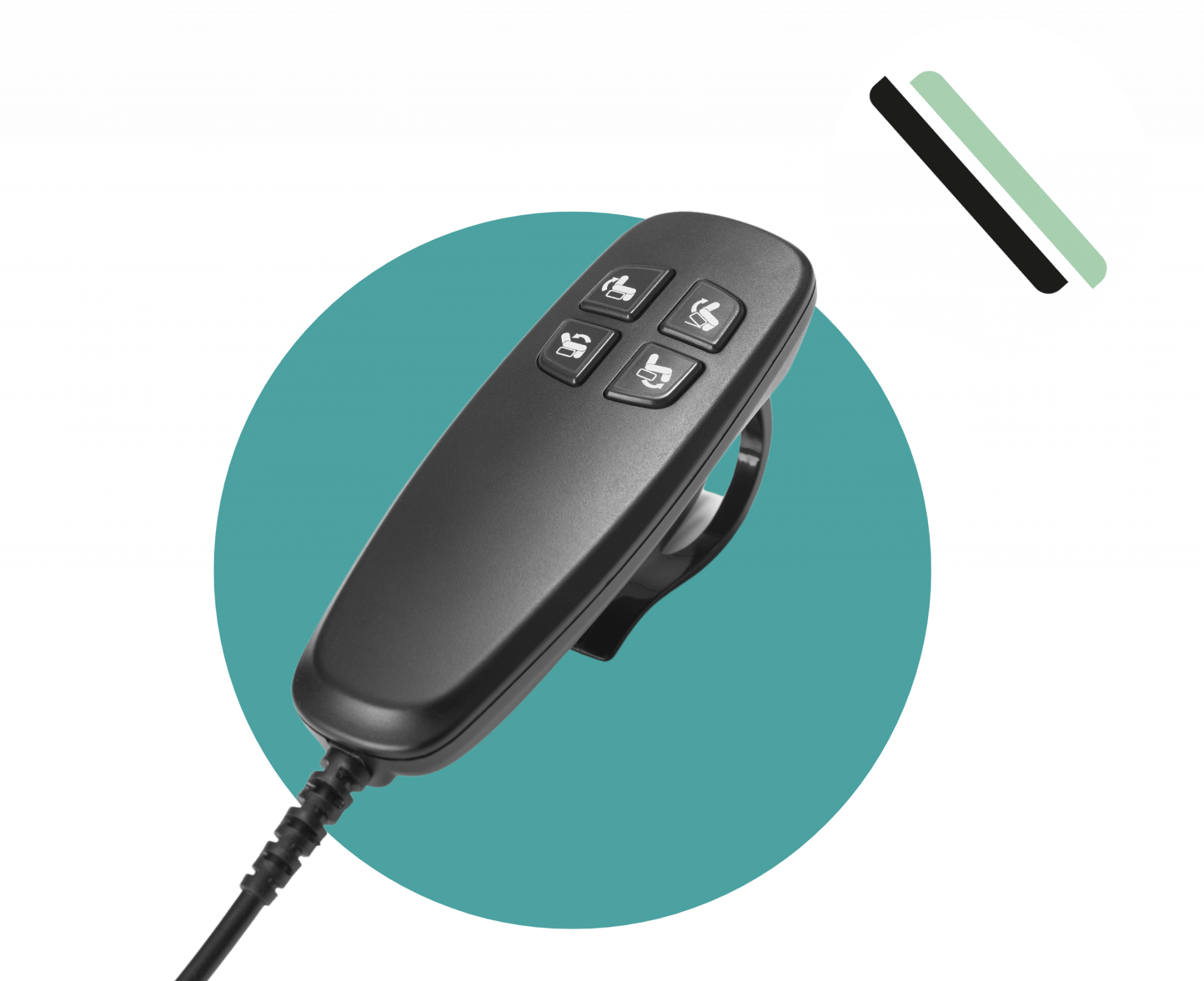 Dual Tilt in Space Riser Recliner
A smooth dual-operated chair allows the backrest and footrest to recline in unity at a fixed angle, minimising any disruption to your body. Additionally, the 'tilt in space' motion allows you to elevate your feet above your hips to help improve your circulation and alleviate water retention. When it reaches its maximum recline, you have the option to move the backrest back further into a near-horizontal position.
The 'Tilt in Space' function allows your feet to elevate above your hips at full recline, improving circulation and water retention.
Option to adjust the backrest into a nearly horizontal position once fully reclined.
Perfect for someone with severely limited mobility or brittle bones, this chair will comfortably manoeuvre you from a to b without additional strain on your body.
Single Motor Premier
The smooth, silent dual-operated chair which is good for circulation has independent back and leg movement. The tilt motion elevates your feet above your hips. The chair allows you to operate the back and leg support separately offering you optimum comfort at a position that suits you. All with added head and foot rest support.
Single smooth motion

Zero gravity

More control over your position

USB remote allows you to charge your device while you recline

Adjustable backrest

Adjustable footrest

Backrest and footrest independent from one another so you can find your best position

Ability to elevate the footplate above your hips and ankles which could improve your circulation and reduce water retention

Supported lift motion helps you to stand to your feet with minimal effort
This type of rise and recline mechanism will appeal to someone looking for a little more control over their positioning, whilst still enjoying the health benefits.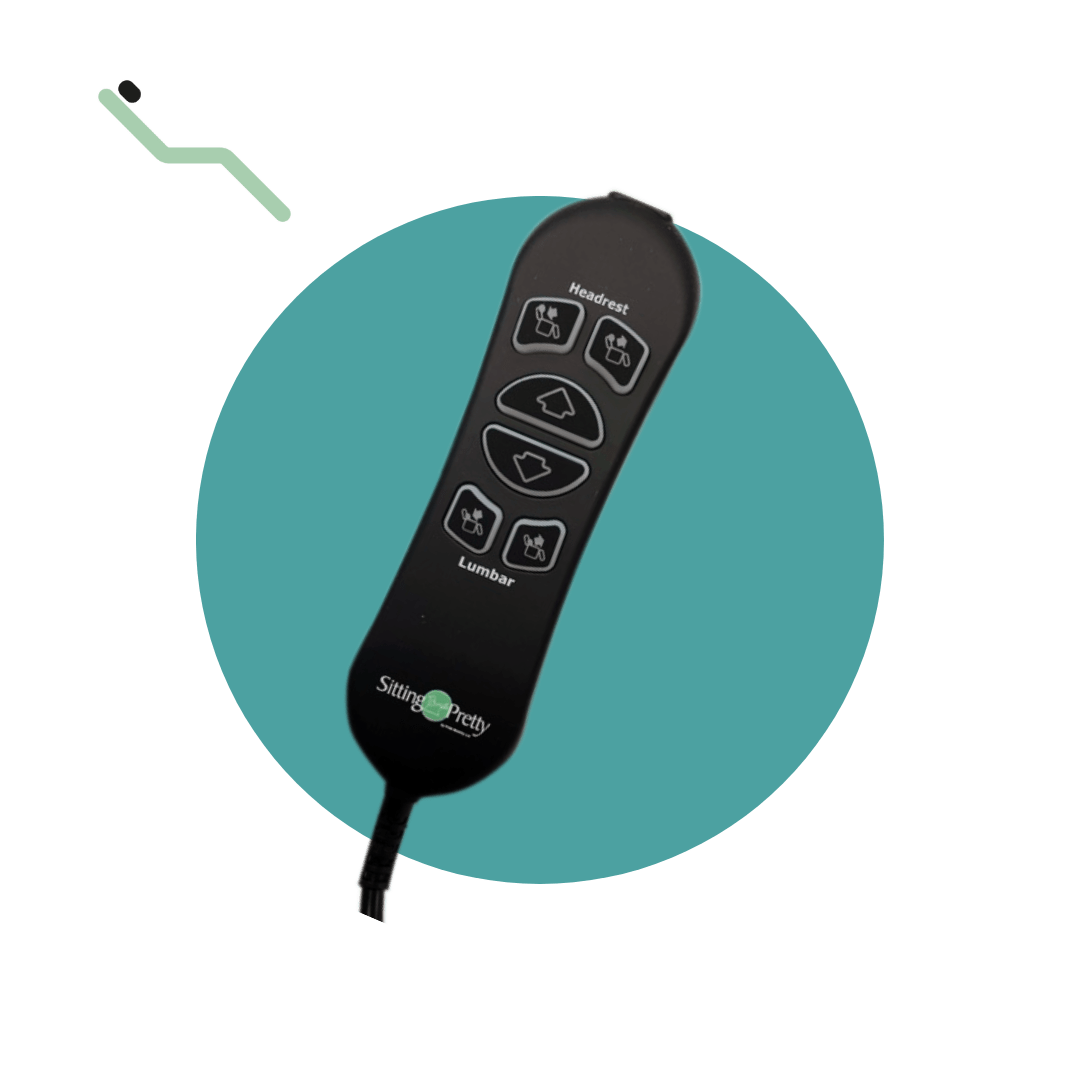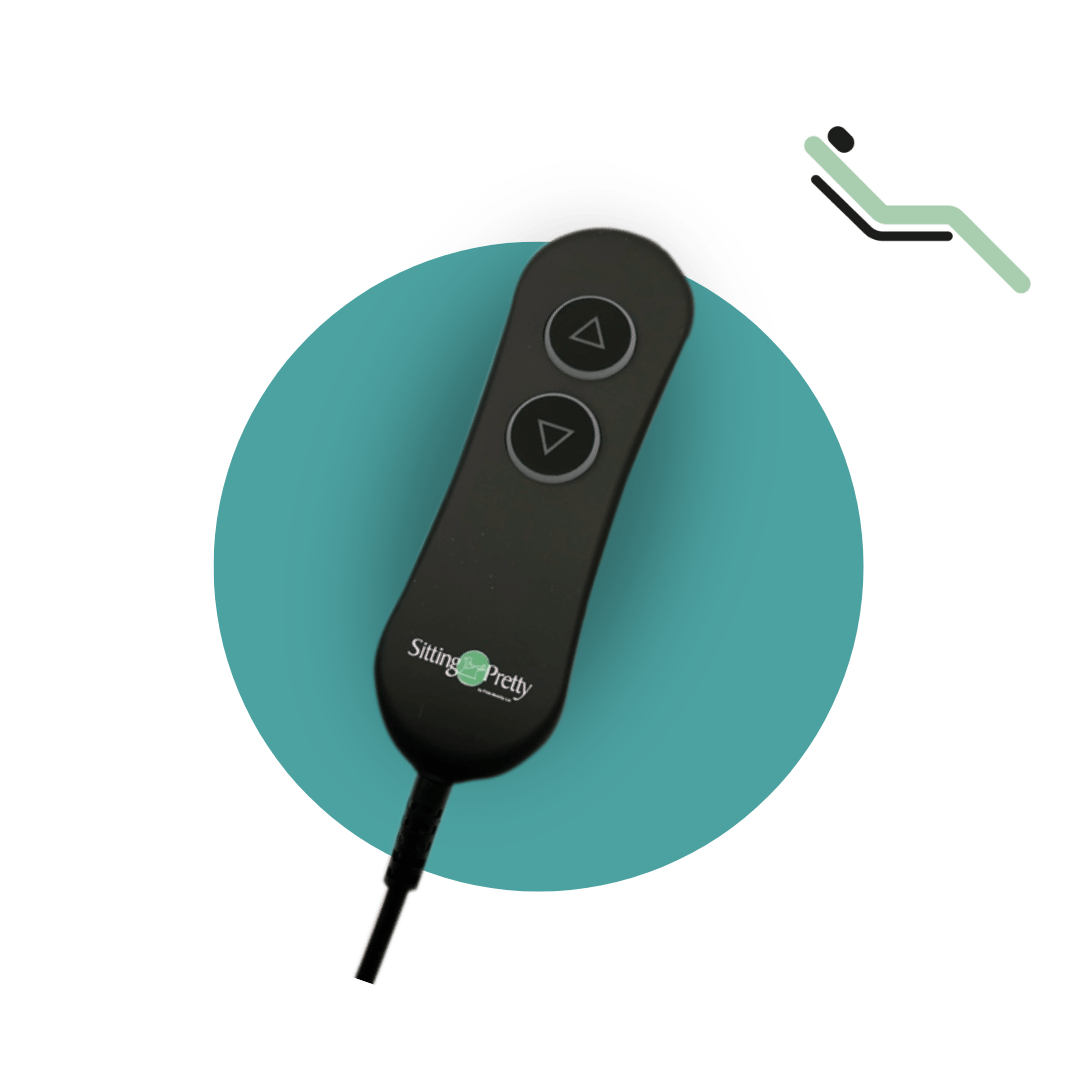 Single Motor Deluxe
This mechanism provides a wonderfully smooth, silent recline unlike any other "single" motor chair. The back and leg rest work together to provide a unified motion for uninterrupted comfort. Unlike other single motor mechanisms it also includes head and footrest support.
Single smooth motion

Silent mechanism movement 

USB remote allows you to charge your device while you recline

Adjustable backrest

Adjustable footrest

Headrest and footrest support
Manual Recliner
Our manual recliners are simple and easy to operate. A gentle pull on the clip releases the footplate to elevate your feet into a comfortable position. You can gently push back on the arms of the chair to further recline the back rest to a near horizontal position.
Simplicity of a pull clip to operate the mechanism
Recline motion at pull of clip
Mechanism clicks back into place when fully returned to seated position to save any confusion
No electronics needed whatsoever
Ability to recline into a near horizontal position
If all you need is the simplicity of a recliner chair, without any complicated remotes or electronic set-up, this is the best mechanism for you and it can be fitted into any chair or sofa style depending on your requirements.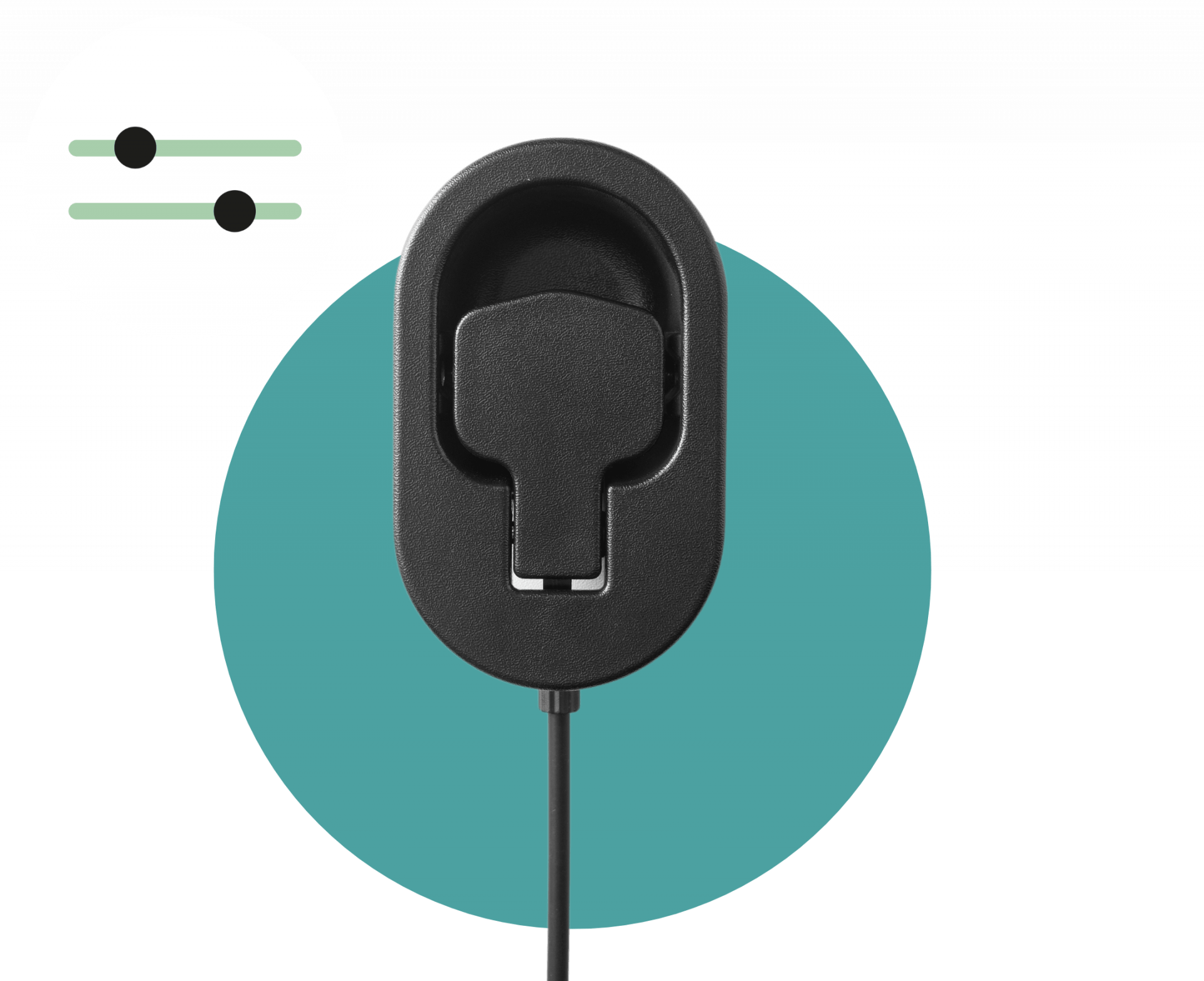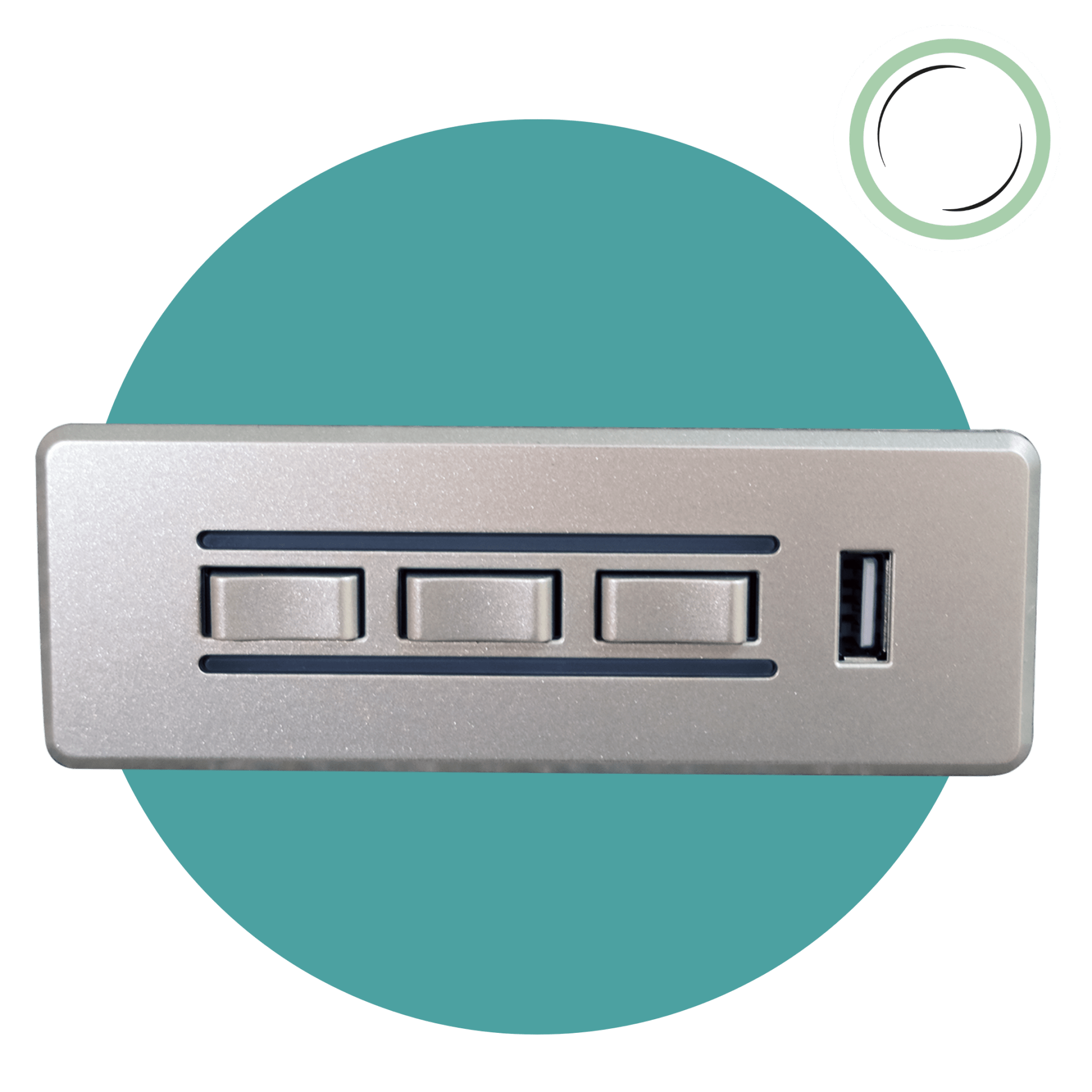 Zero Wall Recliner
The zero wall recliner mechanism is ideal for smaller rooms. Unlike the other mechanisms the reclining position comes from the chair moving forward on its internal track, offering a space saving alternative so the chair can be situated just 5 inches from the wall. Although this mechanism doesn't offer a lift motion, it does offer almost all of the same functions as our exclusive Premier Riser Recliner, such as independent headrest and lumbar adjust as well as an extended footplate.
Headrest adjust
Lumbar adjust
Footplate extension
Simple buttons on the side of chair / sofa
Can be fitted in a chair or 2 /3 seater sofa
USB port for charging your compatible smart device
Choose this mechanism if you're limited on space and don't have much need for the supported lift functionality just yet. Apart from this, you'll get all the same benefits you can find in our most exclusive mechanism, the Premier.