Sleep is one of the pillars of good health and well-being. Yet, for many, it remains elusive, leaving us feeling groggy, irritable, and unproductive during the day. If you're tired of tossing and turning, waking up with aches and pains, or suffering from restless nights, it might be time to consider an adjustment – quite literally. Sitting Pretty is here to help you amend your sleeping habits. In this blog post, we'll explore how our innovative 5 slatted folding adjustable bed mechanism can be the key to improving your sleep.
The Power of Adjustability:
At Sitting Pretty, we understand that everyone's sleep needs are different. That's why we've developed a revolutionary 5 slatted folding adjustable bed mechanism that can be tailored to your specific preferences.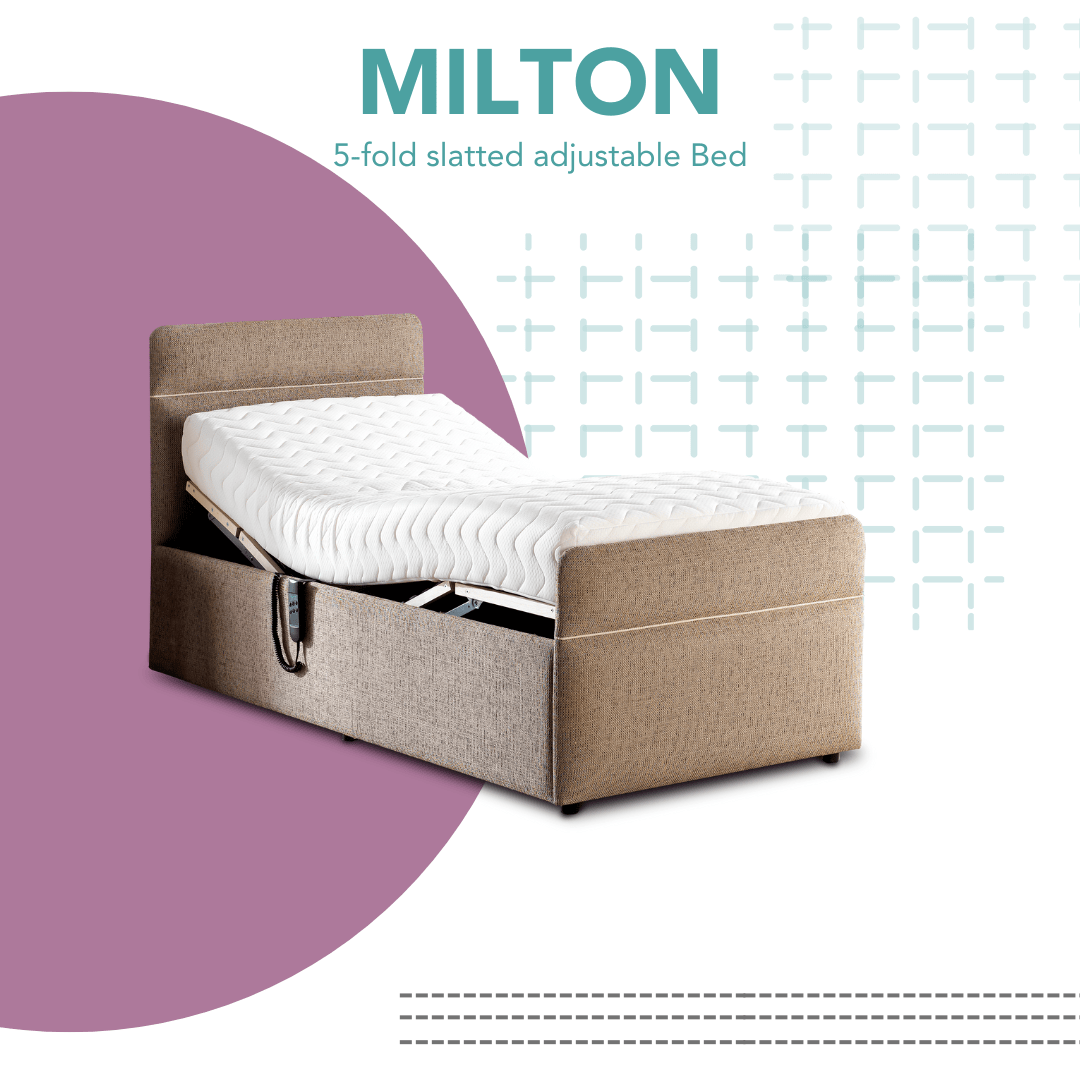 Here's how it can transform your sleeping habits:
Personalised Comfort:
One size does not fit all when it comes to sleep. Our adjustable bed mechanism allows you to customise your sleeping position. Whether you prefer a slightly elevated headrest to reduce snoring, or you need to lift your legs to relieve pressure on your lower back, our beds can be adjusted to your liking. This personalisation ensures that you find the most comfortable and supportive position for a restful night's sleep.
Alleviate Aches and Pains:
 Do you often wake up with stiffness, joint pain, or muscle aches? Poor sleeping posture can exacerbate these issues. With our adjustable bed mechanism, you can align your body correctly, reducing the risk of waking up in discomfort. It's like having a custom-made mattress that adapts to your body's needs.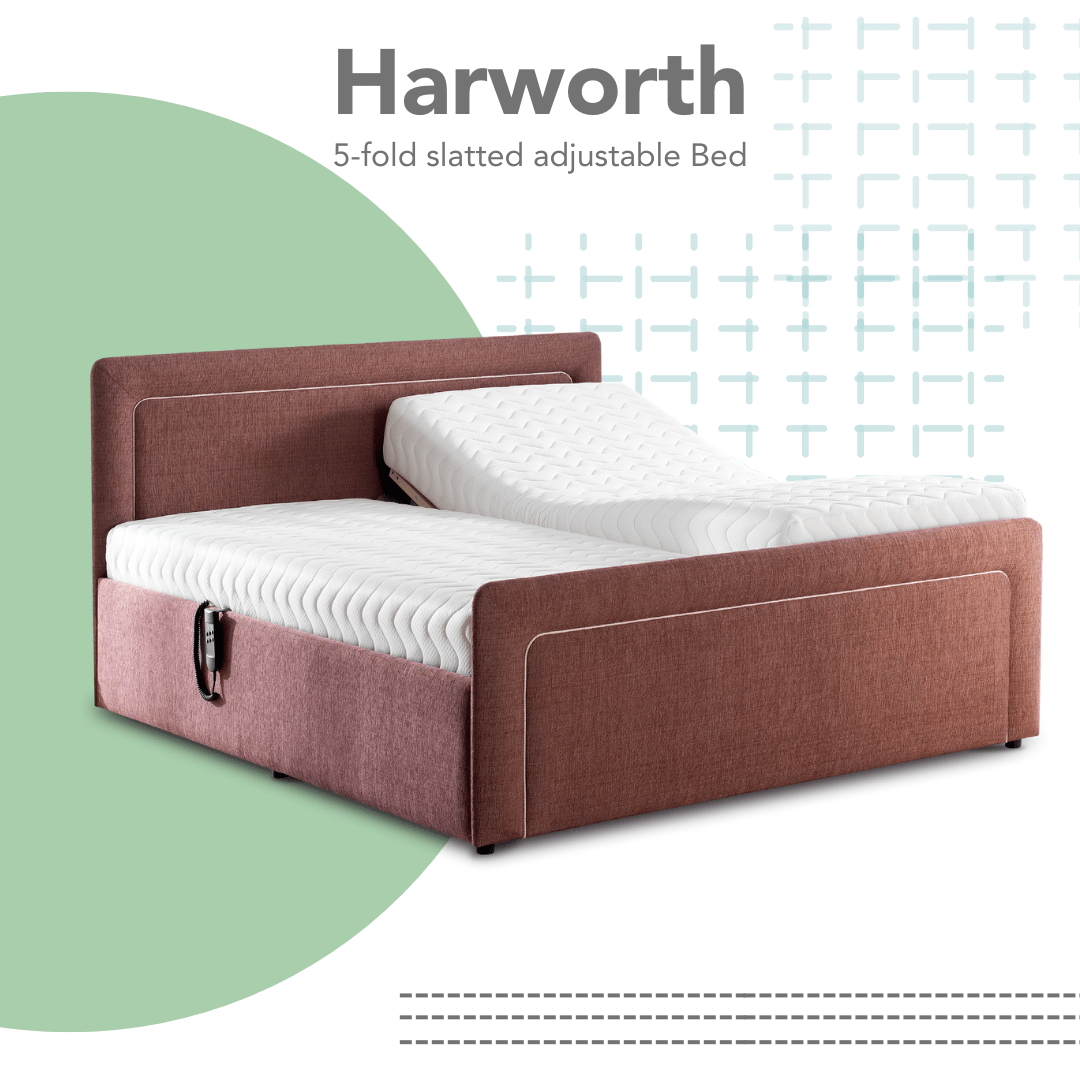 Enhanced Blood Circulation:
Proper blood circulation is essential for a good night's sleep and overall health. Elevating your legs can improve circulation and reduce the risk of swelling in your lower extremities. This can be especially beneficial for those with conditions like varicose veins or edema.
Soothe Respiratory Problems:
 If you suffer from asthma, allergies, or sleep apnea, finding the right sleeping position is crucial. Our adjustable beds can raise your upper body, promoting easier breathing and reducing the symptoms of these conditions. You'll wake up feeling refreshed and ready to tackle the day.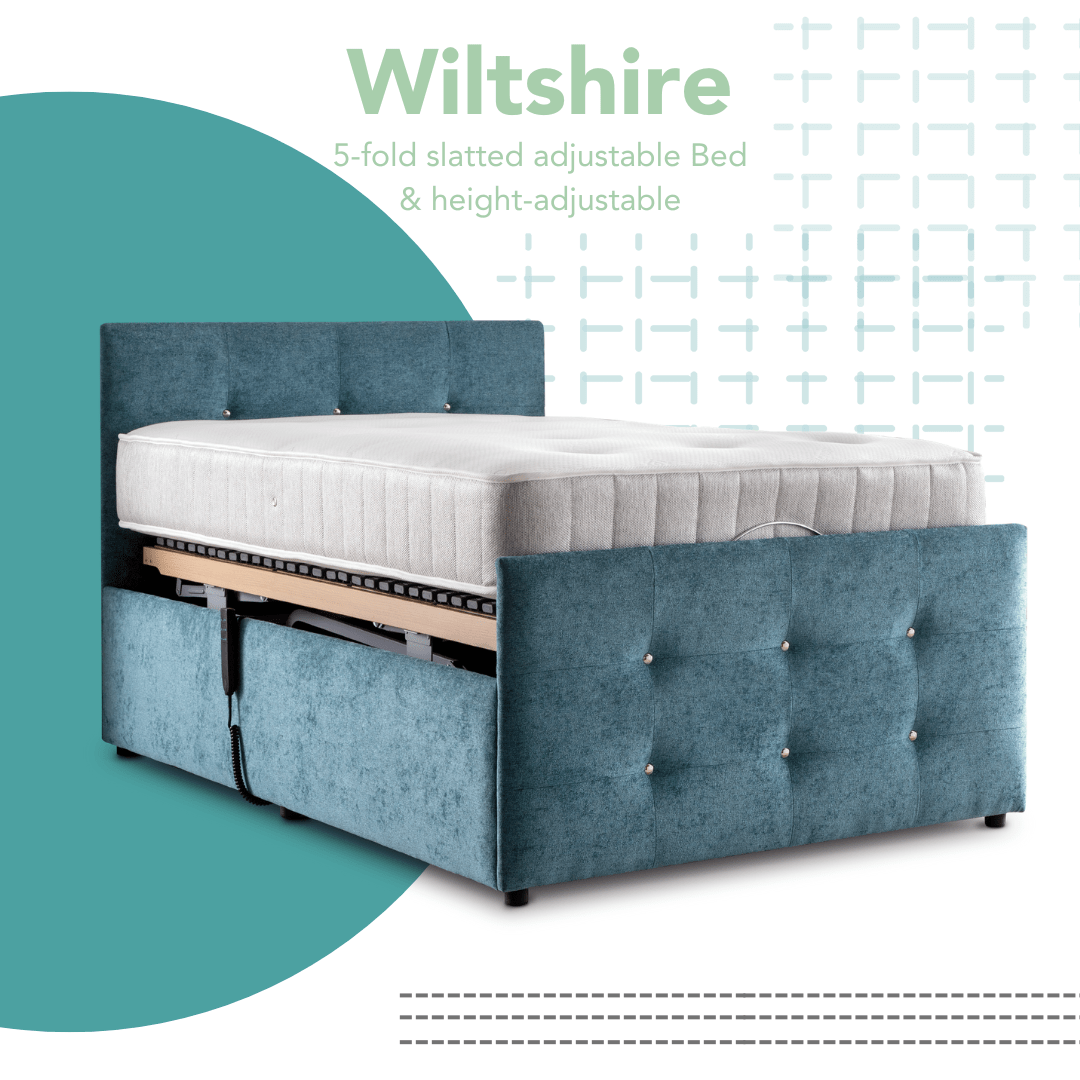 Elevate Your Lifestyle:
Our adjustable beds aren't just about better sleep; they're about enhancing your overall lifestyle. Whether you want to read, watch TV, or work on your laptop from the comfort of your bed, our mechanism allows you to create a versatile and ergonomic space that suits your needs.
Invest in Quality Sleep with Sitting Pretty:
At Sitting Pretty, we take pride in manufacturing high-quality motion furniture right here in the UK. Our 5 slatted folding adjustable bed mechanism is a testament to our commitment to improving your sleep and overall well-being. By amending your sleeping habits, you can unlock a world of benefits, from better health to increased productivity and a happier life.
Don't let poor sleep habits hold you back any longer. Upgrade your bedroom with Sitting Pretty adjustable beds and rise and recliner chairs. Discover the comfort and support that our innovative 5 slatted folding adjustable bed mechanism can provide, and start enjoying the restful, rejuvenating sleep you deserve.
Invest in quality sleep. Choose Sitting Pretty.