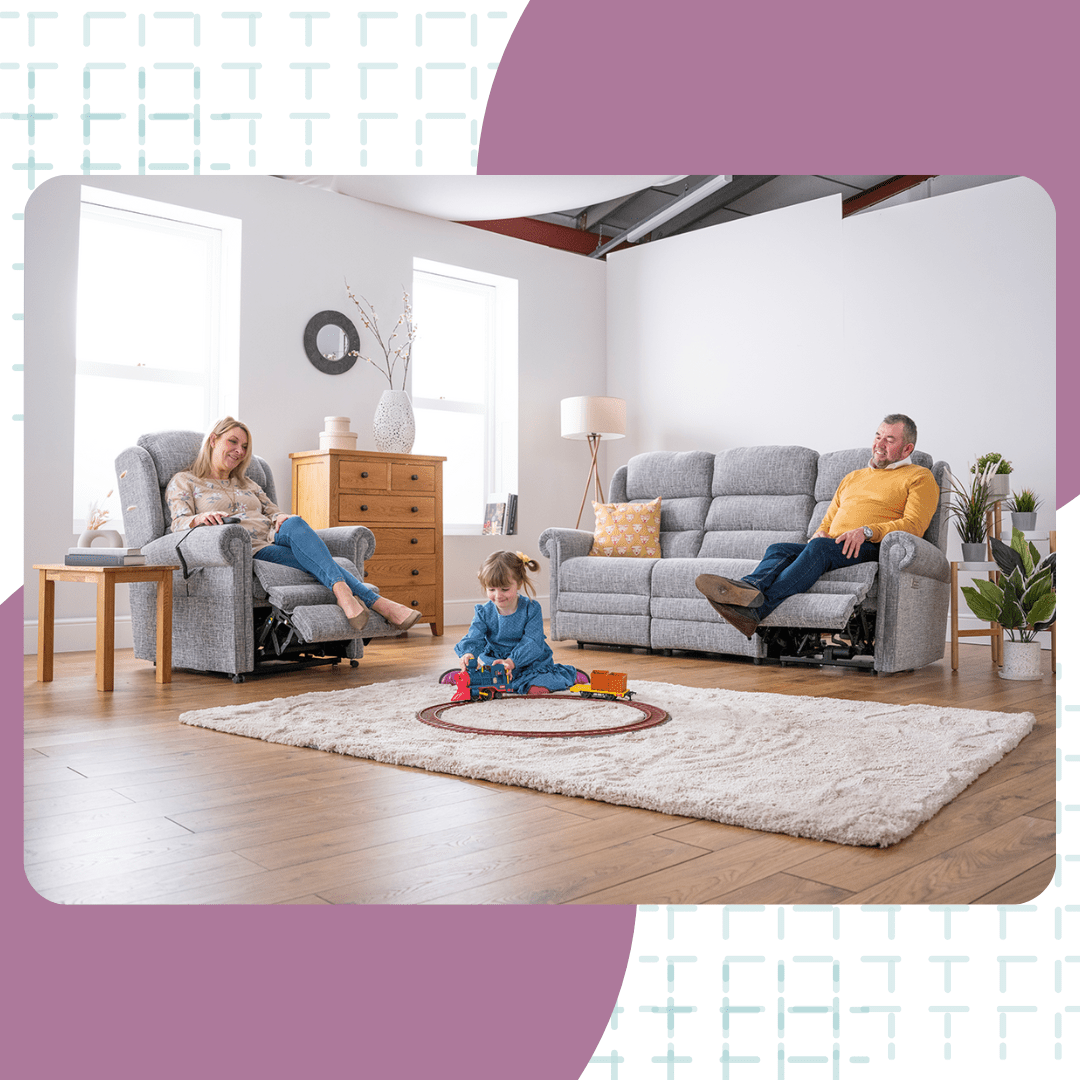 When it comes to styling your living room, motion furniture can be a game-changer, offering both style and comfort. At Sitting Pretty, we understand the importance of customisability, which is why our motion furniture can be tailored to suit your preferences with a wide range of fabric options. From rise and recliner chairs to recliner sofas and adjustable beds, our collection encompasses various shapes and sizes, providing an additional level of comfort and support, especially for those with mobility issues.
To seamlessly incorporate Sitting Pretty motion furniture into your home decor, we have curated a set of helpful tips:
Choose pieces that complement your space: While shopping for Sitting Pretty motion furniture, ensure that the pieces not only align with your decorating style but also fit well within your available space. Our chairs are meticulously handcrafted in the UK, guaranteeing top-quality design and craftsmanship that will stand the test of time. With different sizes, back options, and mechanism choices available, you can easily find the perfect chair to elevate your space.
Coordinate with colours: To make a statement and create a cohesive look, select accent colours that harmonise with the overall design theme of your room. Consider investing in our matching throw pillows or pouffes in coordinating colours to enhance the visual appeal of your motion furniture.
Embrace versatility: All of our motion furniture pieces are incredibly versatile and can seamlessly blend into any design scheme. With their wide range of shapes and sizes, you have the flexibility to mix and match different pieces according to your existing decor styles, allowing you to achieve the perfect balance between comfort and aesthetics.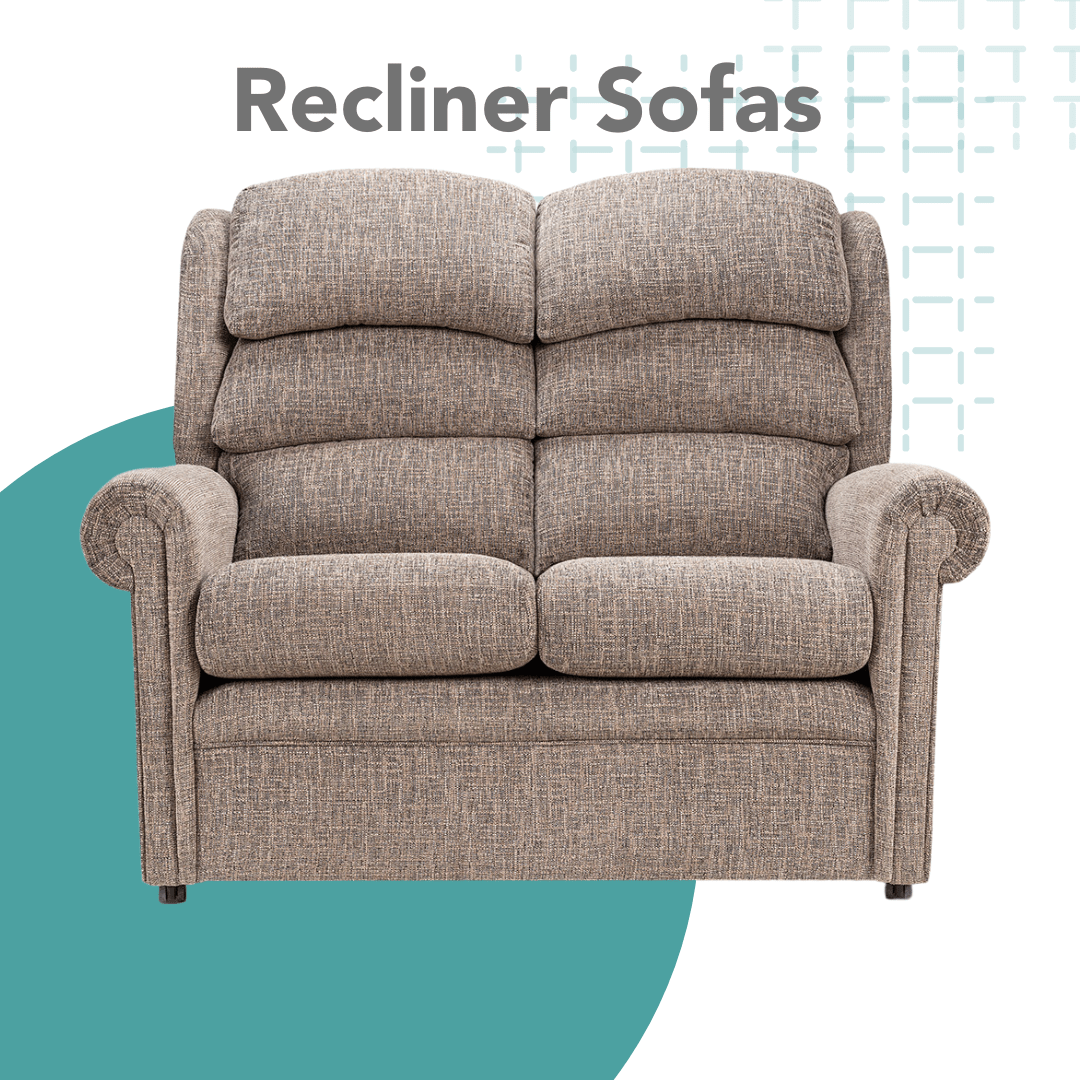 No matter what aesthetic you aim to create in your home decor, Sitting Pretty motion furniture offers an effortless way to add an unexpected touch that enhances both your comfort and the overall ambiance of your home. With our customisable options, exceptional craftsmanship, and commitment to quality, we invite you to explore the world of motion furniture available at Sitting Pretty and experience the perfect blend of style and comfort. View our ranges on our website and check out our made to order options. Explore our website to connect with a local representative or dealer and embark on an extraordinary journey with Sitting Pretty remarkable motion furniture.