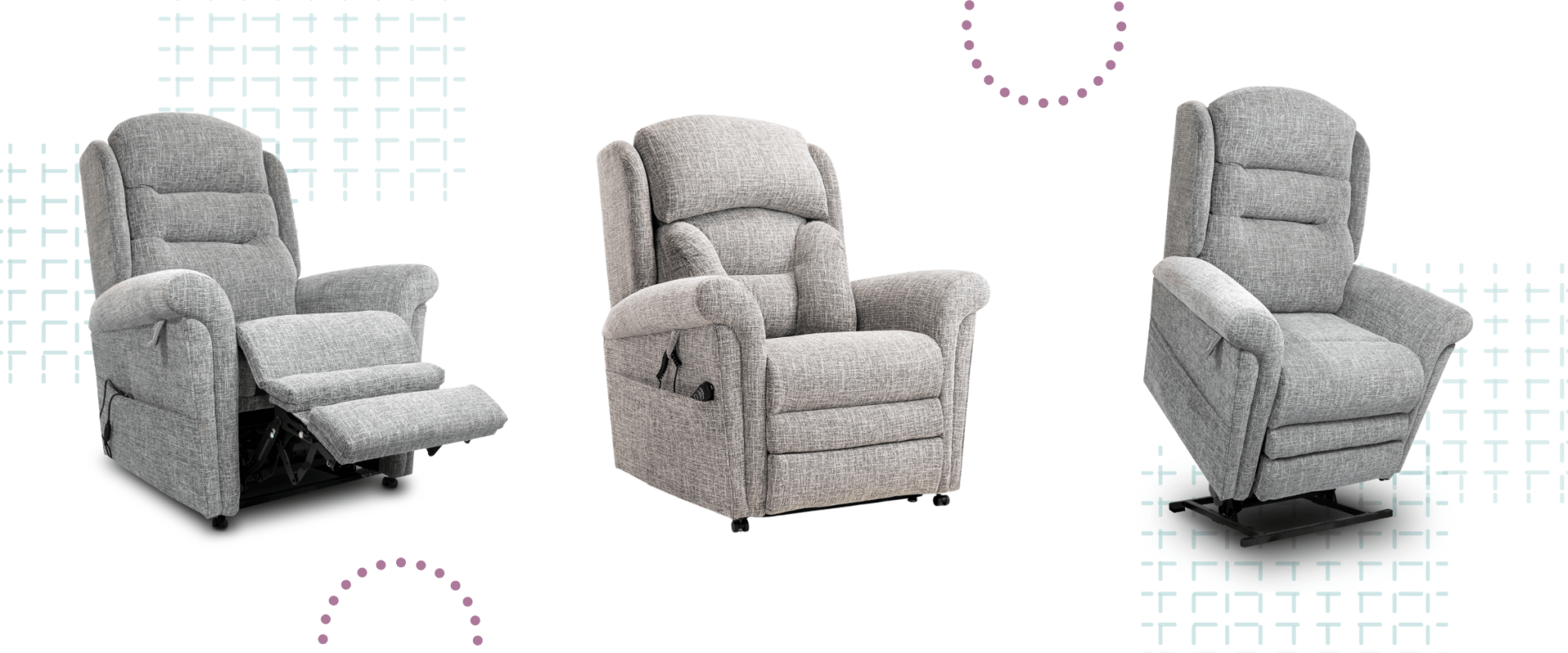 Sitting Pretty specialises in crafting the finest, long-lasting riser and recliner chairs, along with motion furniture. These furniture pieces offer a multitude of benefits for individuals facing mobility challenges, promoting both health and overall well-being.
Designed to assist those with limited mobility or difficulty standing from a seated position, riser and recliner chairs provide unmatched comfort. The ability to recline the backrest to a preferred angle ensures superior relaxation compared to regular chairs. Not to mention, this feature makes it effortless to rise from the chair without straining oneself. Moreover, the rising mechanism allows users to stand independently, eliminating the need for assistance and enhancing daily activities.
Our chairs are equipped with additional support features, such as adjustable footrests and backs that move independently, adjustable headrest and lumbar and supportive lift motion functionality, they offer enhanced stability and comfort while seated or standing. 
You can also explore our diverse range of mechanisms, each offering unique benefits: from the dual harmony riser, which elevates the footplate above your hips and ankles, improving circulation and reducing water retention, to the Premier Plus Riser Recliner, which includes heated functions for improved circulation and muscle relaxation.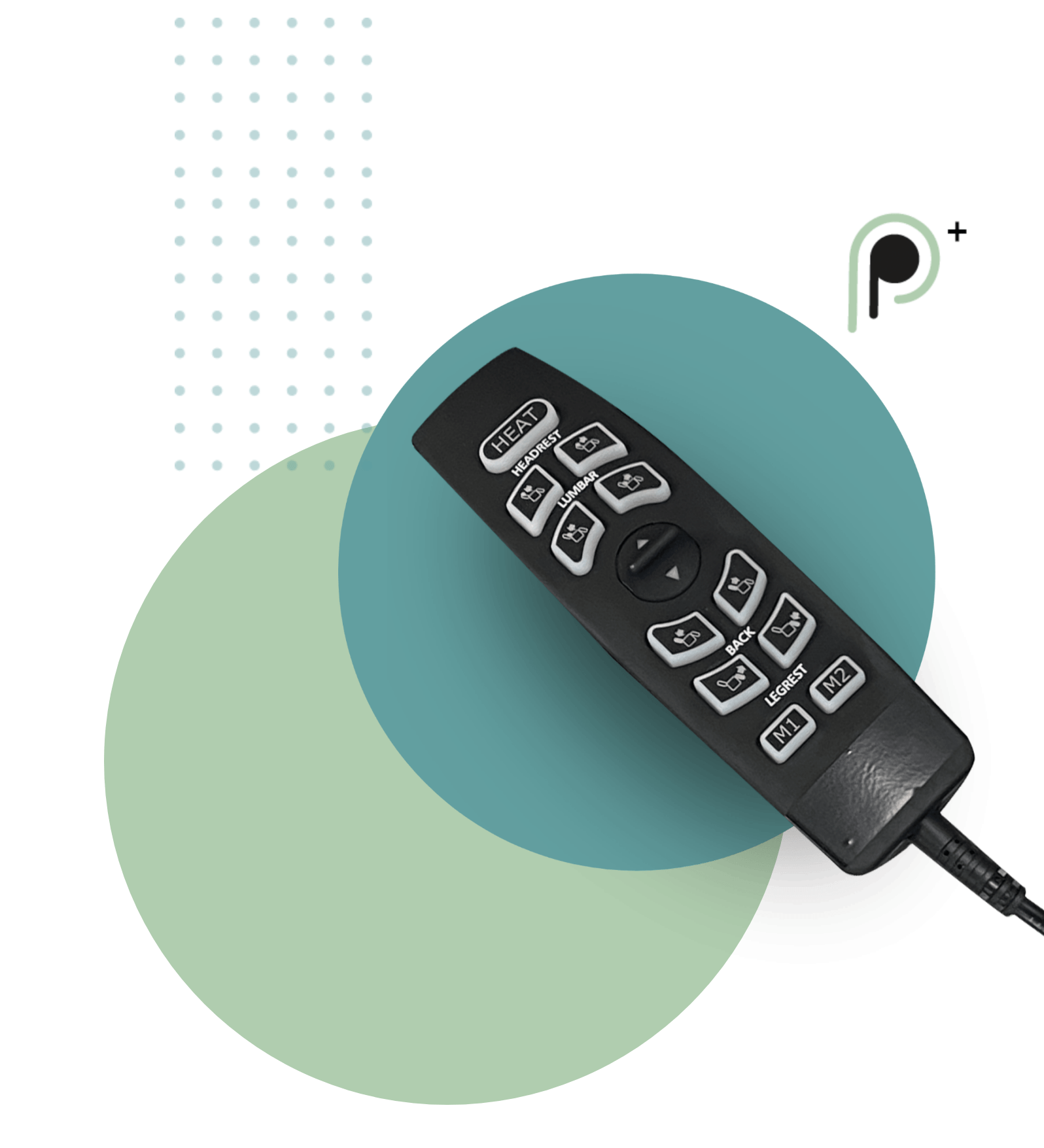 Explore all our mechanism options on our website and find the right one for you!
Not only do these chairs provide utmost comfort for those with mobility challenges, but they also contribute to preventing health complications associated with poor posture and chronic joint pain caused by extended periods of uncomfortable sitting. Individuals can benefit from their supportive design, relieving pressure on sensitive joints and alleviating pain and discomfort during activity. 
Our range of back options, including the supportive lateral back, cascade back, or waterfall back, mean we can cater to specific needs and ensure maximum comfort in one's own home.
The advantages of riser and recliner chairs are countless. Not only do they enhance comfort levels, they also promote independence for individuals with mobility challenges. If you're in search of top-quality furniture that prioritises both comfort and independence, Sitting Pretty is definitely worth considering.