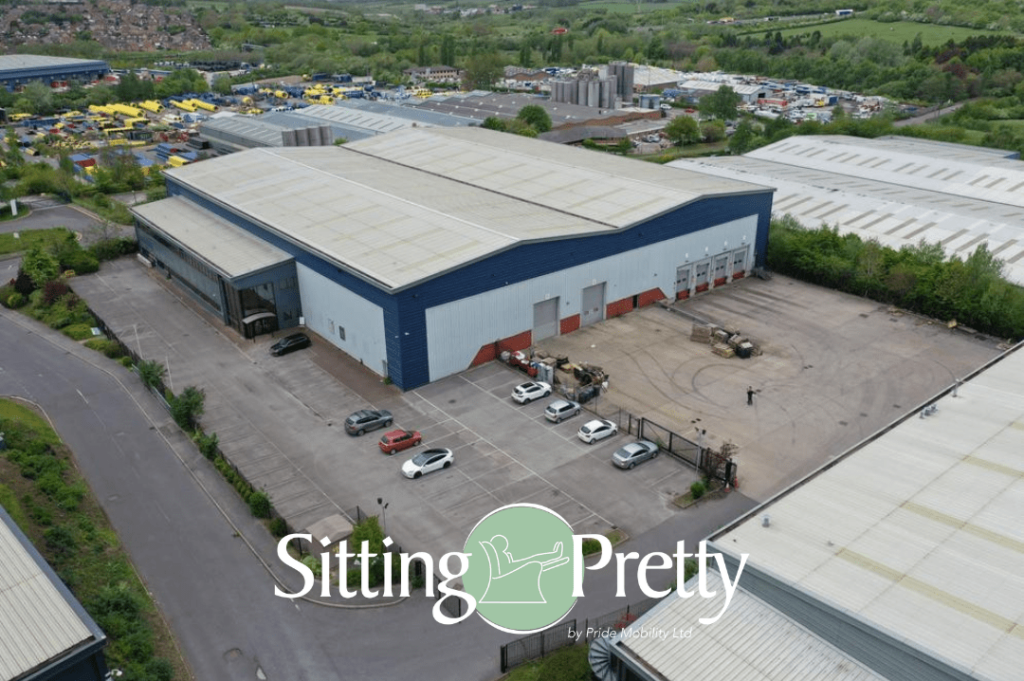 At Sitting Pretty, we take pride in crafting the finest riser and recliner chairs designed to provide you with the utmost comfort, durability, and reliability. Our commitment to excellence is deeply rooted in our manufacturing process, which has evolved over 15 years of experience in designing and producing lift and recline chairs. In this blog post, we invite you to step into our factory and explore the journey of creating our exceptional motion furniture.
Before any chair becomes part of our collection, it undergoes a rigorous design and concept testing process. Our team of experienced designers ensures that every new style of riser recliner chair is not only aesthetically pleasing but also ergonomically sound. We know precisely what it takes to create products that are not just comfortable but also durable and reliable, and we take immense pride in our attention to detail.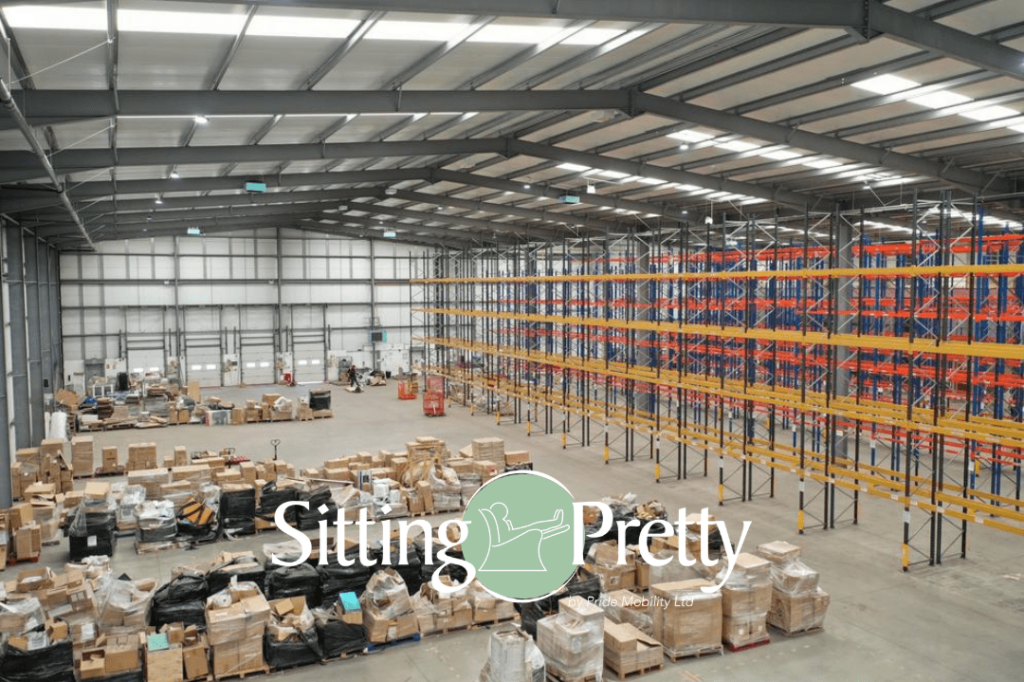 Our recliner chair bases are the foundation of comfort and longevity. Crafted from high-quality timber, each base is meticulously assembled through a combination of screws, glue, and staples. The arms of our chairs are carefully shaped from wood to provide ample weight support and ergonomic armrests. We believe that the foundation of every great chair is it's construction, and we spare no effort in ensuring that each chair meets the highest standards of quality.
Our riser recliner chairs come in a range of upholstery. We use our exclusive Stafford fabrics, which are intricately woven in a Belgian mill. The fabric is cut to precise chair patterns and skilfully sewn by our dedicated seamstresses. Much of this process is carried out by hand, a testament to the artistry and expertise that goes into crafting each chair. Matching fabric cuts together is a skill developed over years, giving our chairs a charming 'handmade' character. The individual fabric cuts are then expertly upholstered onto the chair, with special attention paid to high-use areas. To enhance your comfort and relaxation, we fill our chairs with the finest fabric filler.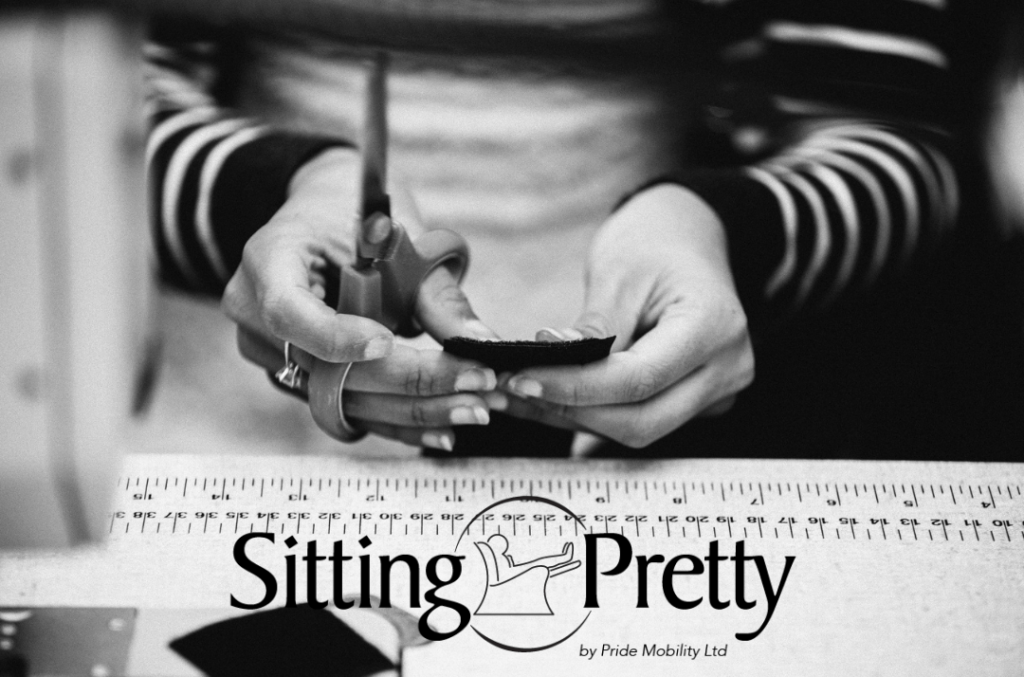 We understand that every individual has unique preferences and mobility needs. That's why we offer several made-to-order options for our riser recliner chairs. While these options come at an extra cost and involve longer lead times (approximately 6 weeks from order to delivery), they allow you to customise your chair to your exact specifications. You can choose from a variety of fabrics or leathers to match your style. Additionally, you can pair your desired chair style with back options like Horizon, Letterbox, Cascade, Waterfall, or the popular Lateral back, known for its built-in lumbar support. We also offer various mechanisms, including our patented Premier Riser Recliner technology, which allows you to individually control the headrest, lumbar support, backrest, and leg rest for maximum comfort.
At Sitting Pretty, we're dedicated to creating motion furniture that not only elevates your comfort but also complements your style. With our unwavering commitment to quality and craftsmanship, you can trust that each Sitting Pretty chair is a masterpiece designed to make you truly Sitting Pretty. Explore our mechanism options and discover the perfect chair for you today!